about us

experience you can trust
Founded by a former vet assistant with over 24 years experience of caring for, rescuing and fostering animals, you can trust your loved ones are in good hands.

fully bonded and insured
Essential to us is to provide piece of mind as well as respect for your home, property and privacy. We are bonded and insured under one of Canada's top pet care insurers.

affordable rates
We offer competitive rates in Etobicoke and East Mississauga. We go the extra mile to provide a professional and dependable level of service you can count on.
what we do
We understand the value of a family pet and
how deeply routed our devotion and affection for them is.

dog walking and puppy visits
Home pick up and drop off
Includes waste bags and "good dog" treats
Private or in small groups

quick get me out! + pet taxi
Allow your dog to have a quick break outside to do their business.
Don't have time to pick up your pet?  We can grab your pet and bring them where you need them!

pet sitting (your home or ours!)
Home pick up and drop off
Includes waste bags and "good dog" treats
Private or in small groups
Need more reasons to choose us?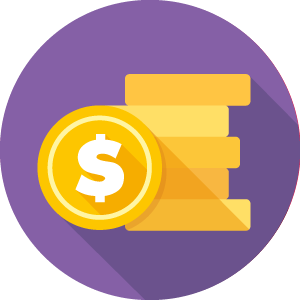 convenient monthly billing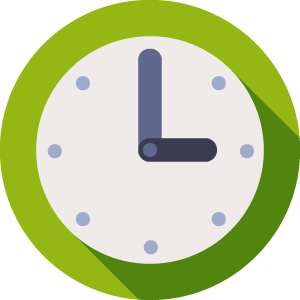 no penalty for last minute changes or cancellations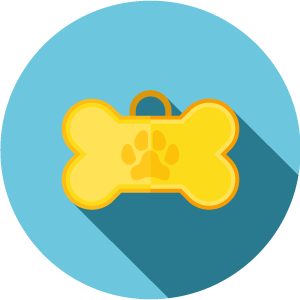 personalized service for your dog's needs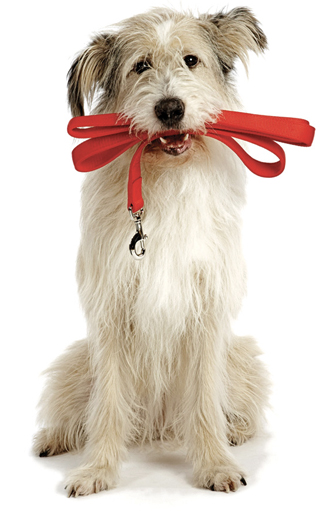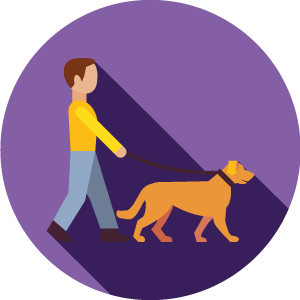 small intimate groups or private walks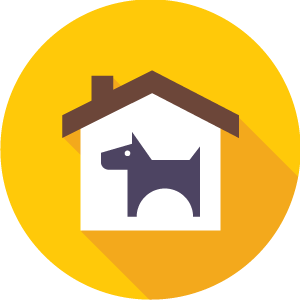 in home pet sitting with a difference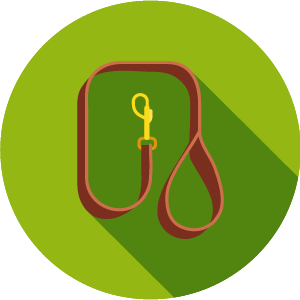 back up services always available
testimonials
I rescued Scruffy a few years ago and she was so timid to say the least. She was petrified to be outside, Nella showed her kindness and patience that helped her come out of her shell. She now enjoys and looks forward to her walks.

Nella is awesome! Very responsible, she loves dogs and dogs love her! I wouldn't trust anyone else with my princess…

My dog Kipp is an incredible ball of energy and quite the handful. It takes a lot to keep up with him. He gets the exercise he really needs and even comes back tired! Nella is very reasonable and a pleasure to deal with.

I would highly recommend Nella to anyone who needs a reliable and trustworthy dog walker. My job is very demanding and she had always been flexible and came through for me more than once.

Our family has used Nella's services for a few years now. We know we can trust her to tend to Eno's needs. She is wonderful and is as much a part of our family as our dog.

My little pups took to Nella right away, they simply adore her. I work unconventional hours and she always comes through for us. She has gone out of her way to make things work even opening up her home. I could not be more pleased that she cares so well for my babies. Many thanks for your devotion and kindness.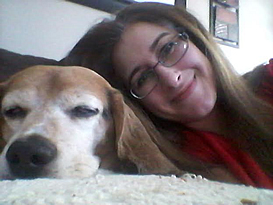 how to contact us
Our professional and passionate team will make sure your pet always gets the highest level of care. Click here to send us a message.
Serving South Etobicoke & Mississauga
Mon – Fri from 5:00 to 17:00