about pooch express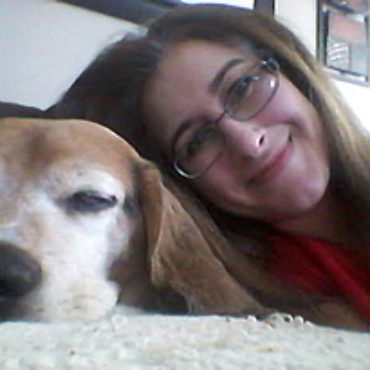 Nella
Owner, Dog Walker
There is nothing more gratifying to me than providing tender loving care for animal. I am a former vet assistant with over 6 years in the field. During this time I found new homes for countless of displaced, abandoned and abused animals. Throughout the following years I have continued to rescue, foster and adopt many animals, some cases being very desperate situations. While returning to college, I began to pet sit as well as provide dog walking services. Meant to be temporary, my passion for animal care giving has kept me at it for the past four years.
I understand the value of a family pet and how deeply routed our devotion and affection for them is. I intend on providing your fury loved one with individual, special and enjoyable care contributing to their happiness and a long, healthy life.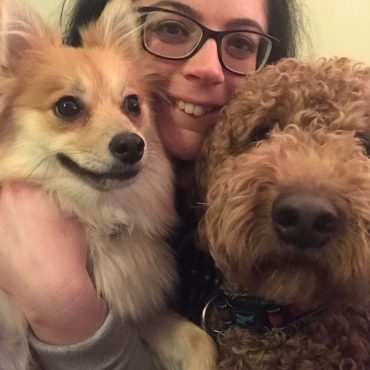 Katie
Dog Walker
Ever since I was a little girl I have felt a special connection to animals. This in turn has led me to working with animals in different ways. I was a naturalist for Ontario Parks for 2 years, where I created interpretive programs to educate the public about the wildlife native to that area (and to respect it and not be afraid). I was also part of a partnership that provided children with disabilities an opportunity to ride horses. I was responsible for grooming the horse, and guiding it, while making sure the child felt comfortable and safe. I have also volunteered at a cat shelter.
My home and heart are filled with love rescues and foster animals.
I love the critters I care for, whole heartedly and will always do anything I can to accommodate.
When I look into the eyes of an animal, I do not see an animal. I see a loving being. I see a friend. I feel a soul". -A.D. Williams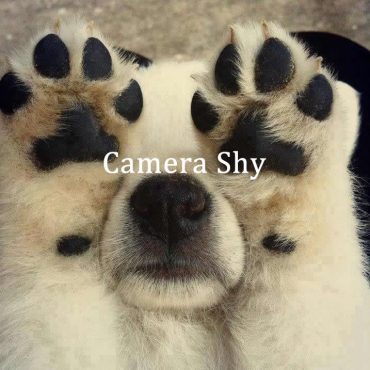 Monel
Dog Walker
Growing up in a petless home was hard! I could not wait to be on my own to take in my own pets and those needing a helping hand.
I have fostered, rehomed and currently have resuces in my furry family.
I pride myself on understanding animal behavior and excel in training and discipline.  i am very perceptive to body language and ensure the happiest experiences on my outings.
I love that i am fortunate enough to care for animals on a day to day basis.
I put my whole heart into caring and loving  for your special friend.